Discounted, Lodging, Kure Beach Rentals, Kure Beach NC, Rentals, Motels, Hotels, Fishing, Oceanfront, Bedrooms Kitchen, Pier
Furnished, Central Heat & Air, Kitchen, Individual Bedrooms per unit.
Great lodging accommodations for Families and Friends. Family owned and operated since the 1950's.
Kure Beach, NC, USA



"Click-out" our slideshow right below !!
Wireless Wi-Fi for All Apartments.





















No Pets Policy (ADA Services Animals Welcome) license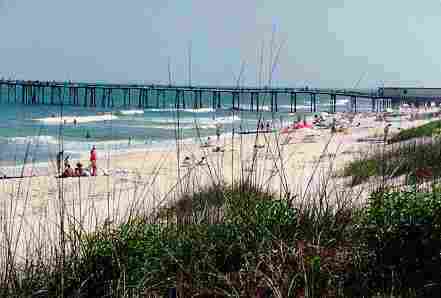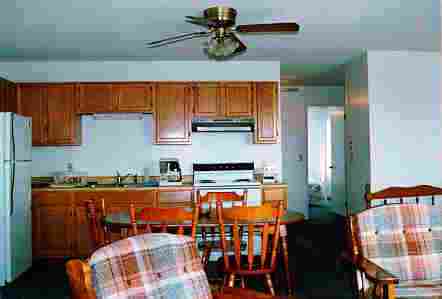 Clean & Wide Beach
Apartment 12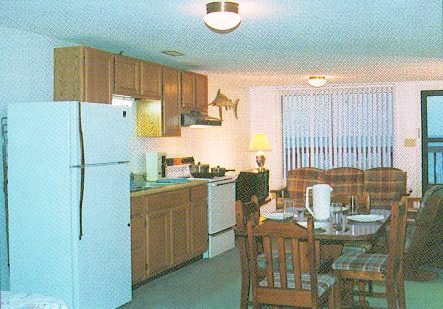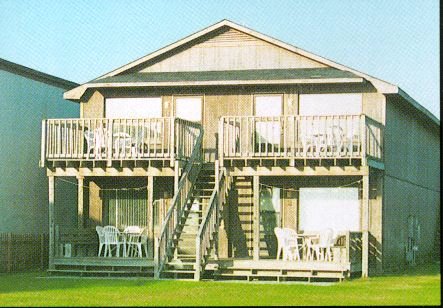 Apartments 1,2,3 and 4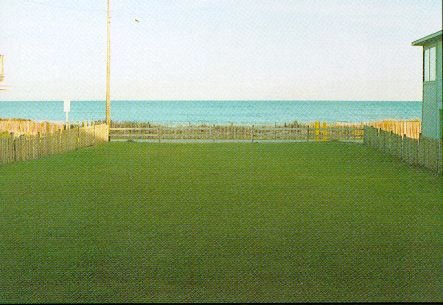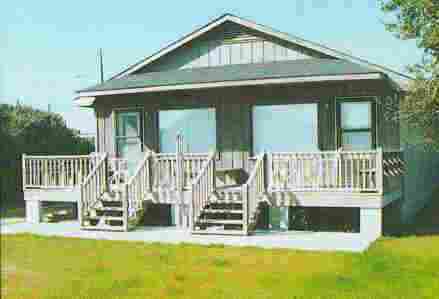 Seen from Apartments 1-4 Apartments 5 & 6
*(3 to 4 to7 day discounts)

Special honor and memory of my dear friend and nephew,
Clayton Moore Alexander.

CLICK ON A PICTURE, USE MENUS OR OUR NEW SLIDE SHOW!!
Oceanfront Apartments 1,2,3 and 4 Located at 318 Fort Fisher Blvd. N
Please explore our web pages for our accommodations. Remember that Kure Beach is a sleepy beach town that comes alive when schools are out and national holidays occur. 80% of the year's popular past time activities are relaxing and doing whatever you want to do on a sandy beach, enjoying a star filled sky or staying indoors. (weather permitting) You choose your favorite activity! Ours is resting our minds while listening to the many sounds of the sea. Course holding a fishing rod is nice.

Family vacation rentals since the 1950's
Thank you for giving us a hit on the World Wide Web!
800-458-5752 7:30 am- 9:30 pm
Blue Marlin Apartments
PO Box 101
Kure Beach, NC 28449

Please use 800-458-5752
phone number. 7:30 am - 9:30 pm

* Value Pricing (per picture below) vary though out the year
with daily minimums.